LifePath is participating in the Highmark Walk for a Healthy Community and we want you to be a part of the excitement!
Registration: 7:45 a.m.
Walk: 9:00 a.m.
We are back at DeSales University on Saturday, June 3rd, 2023 for the Lehigh Valley Highmark Walk for a Healthy Community! This event is a wonderful opportunity to bring so many of our LifePath friends, families, and supporters together, while raising critical funds to support the people we serve! We hope you will consider joining us for this exciting event!
Registration is now open! Grab your favorite sneakers, and gather your team, because we can't wait to see you all back on the track this June!
Also don't forget: 100% of the proceeds from our walk teams goes to the LifePath Foundation to support the individuals we serve! Thank you so much for your support and generosity!

Click here for Sponsorship Opportunities

LifePath and Friends at the 2022 Highmark Walk
Thank you to all our 2023 Sponsors!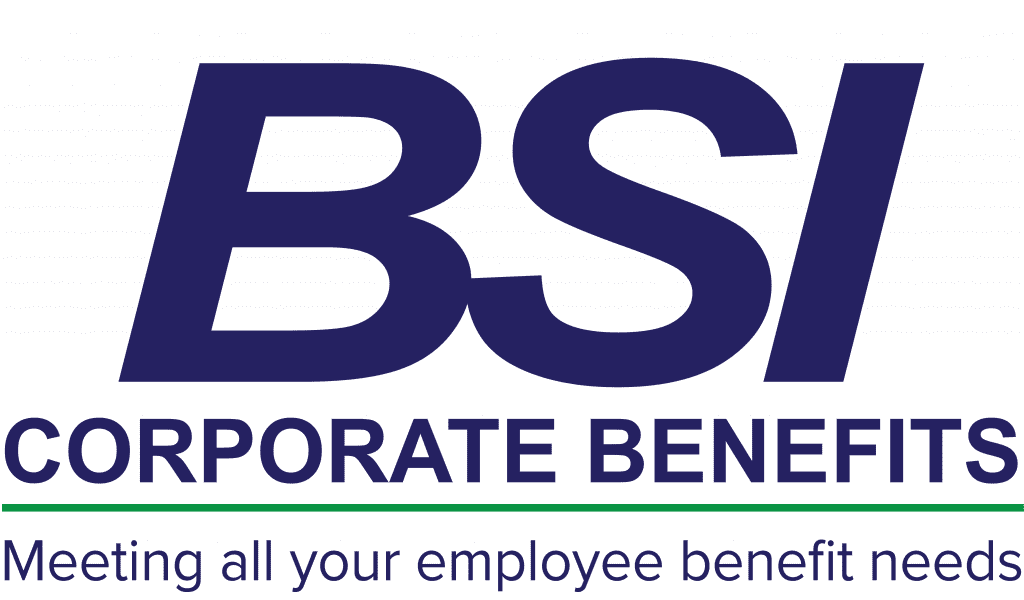 Dignity Sponsors ($2,500+)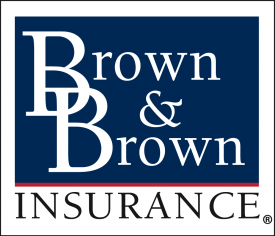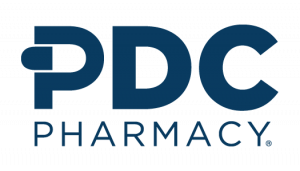 Team Spirit Sponsors ($1,000+)
Steve Mohle Properties
T A Heckler Inc
Tina Liu
Sandra & Robert Osifchin
Compassionate Care Sponsors ($500+)
John Ehresman
Giant
General Healthcare Resources
Horwith Trucks
Judy & Terry Iasiello
Thomas Pecuch
SAGE Design Build
Kathleen & Joseph Terrible
Thomas & Anita Iasiello
Inger Liu
Everday Lives Sponsors ($250+)
Dellie & Lois Iasiello
Larry & Patricia McLean
MTM Financial
Nicole O'Hara & Shalin Jani
Inclusion Sponsors ($50+)
Adam Huard
Alan & Pat Davis
Alice Mudge
Amanda Norris
Andrew Ratke
Ann & John Devine
Bernadette Page
Beverly Azzalina
Canarx
Carol Keppel
Cate & James McIntyre
Charles Coe
Cheryl Ray
Chris Limpar
Christopher Mooney
Cindy Bonney
Constance and Peter Lobaido
Dan Hilbert
Daniel Levin
Darlene Treisner
David Bray
David Procter
David Schneider
Dawn Quinn
Denise Heberling
Devon Bremer
Fernando & Carla Pinguello
Frank Buck
Gail Moyer
Glynnis Rea
Grace Ragiel
Henri Raub
Jay Lindquist
Jeanna Dillon
Jennifer Moore
John Devine
Joseph & Gloria Mazzie
Joseph Kellog
Julie Whaley
Kaj Karch
Karen Werkheiser
Kate Lambert
Kathleen Dieter
Kay Flemming
Kevin Brotspies
Larry & Judy Beard
Lawrence and Wanda Giachetti
Marge Dean
Mark Angeny
Mary and Ronald Sierzega
Mary Fran Jims
Matthew and Brenda Hutnik
Megan Brislin
Michael & Kathleen Grube
Michael Conti
Michael Hartigan
Missy Maxwell
Nikki Iasiello
Patricia Bisbing
Patricia Candela
Paul Grube
Robert Ingentio
Robert Zeiger
Ronald & Rebecca Casbon
Roxanne Torrence
Sam Jones
Sandra Fuquay
 Sharon Schimmel
Sherry Szvetecz
Steven Blumberg
Sue Giachetti
Sue Leyburn
Valentine Angelet-Croft
Please complete the form below for more information on this event